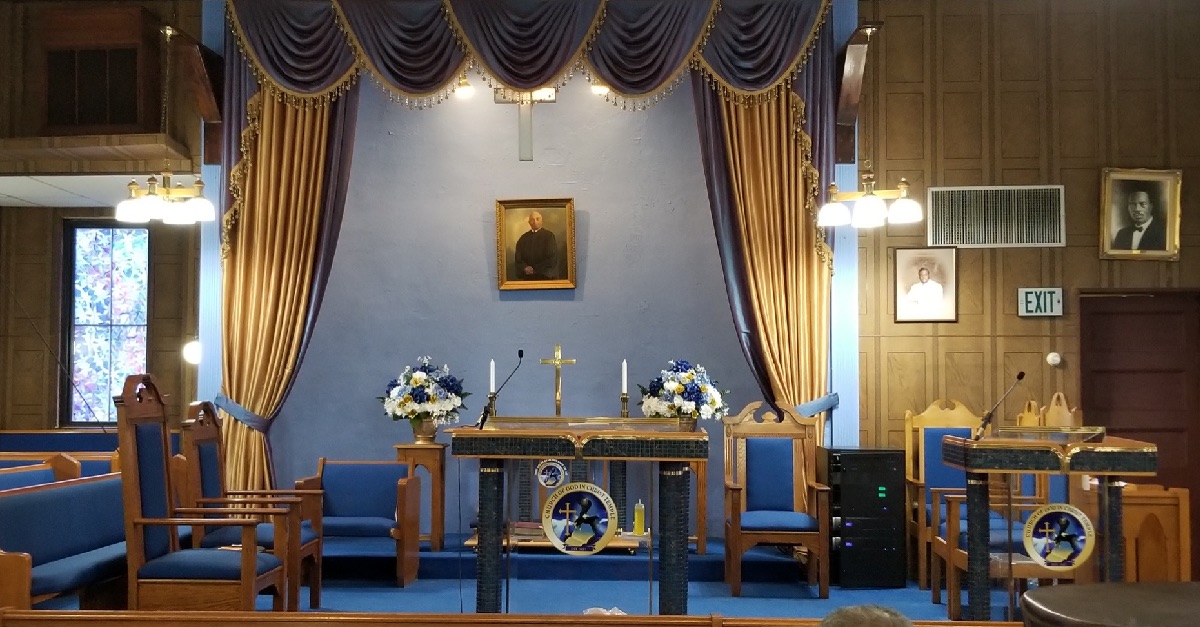 Whether you are a longtime churchgoer or brand new to Church of God in Temple, we want your first experience to be encouraging and exciting. We work hard to provide a friendly and comfortable place for people from all walks of life to worship, grow, serve, and live.
To find out more about who we are and what we believe,
click on the link below.