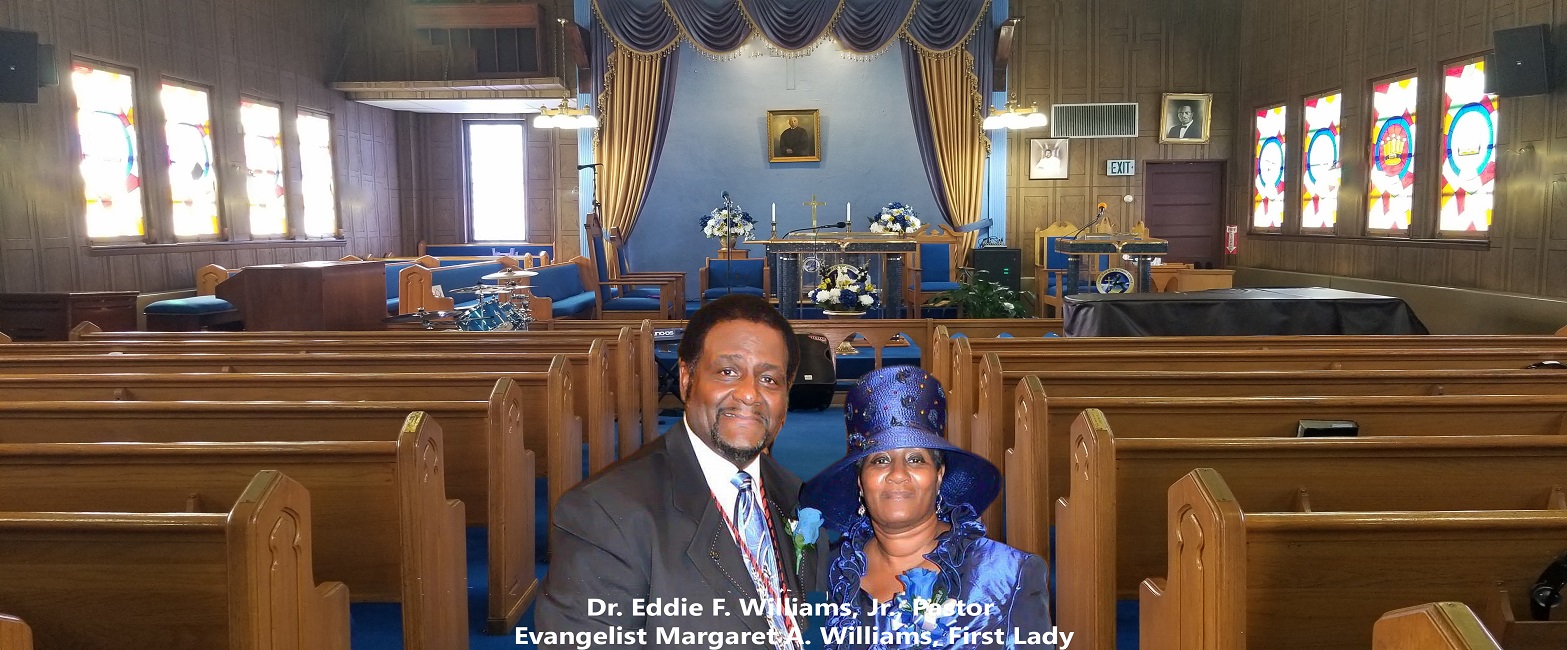 At COGIC TEMPLE
we beli
eve that the Bible is extremely practical. We apply Scripture to everyday living so you can get the most out of life.
Whether you are a longtime churchgoer or brand new to church, we want your first experience at COGIC TEMPLE to be encouraging and exciting. We work hard to provide a friendly and comfortable place for people from all walks of life to worship, grow, serve, and live. COME AS YOU ARE!! WE ARE FAMILY!!

To find out more about who we are and what we believe click on the above link.